How Matchmaking Works at One on One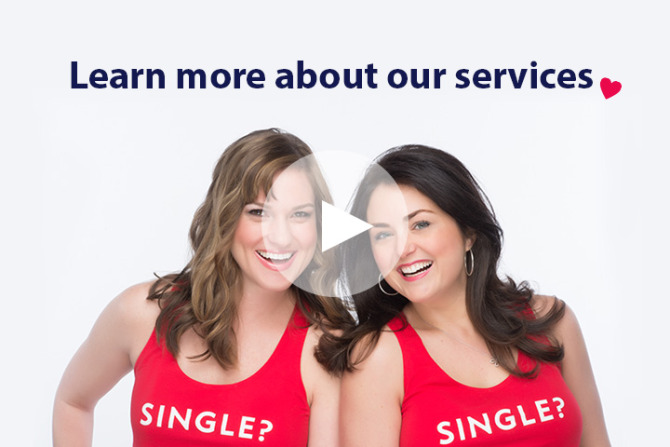 Individual Attention
A series of extensive personal interviews and home visits (only for VIP's) to accurately determine the qualities you are seeking in a harmonious match.
Customized Screening & Searches
Based on your individual lifestyle, long-term goals, and dating requirements.
Tailor Matches & Introductions
A guaranteed number of high-quality, tailor-matched introductions.
Personalized Matchmaking Consulting
Confidential coaching sessions with your personalized matchmaker, one-on-one access to Sarah Kathryn Walsmley, and engagement of our external image consulting.
Concierge-Level Service
From recommending perfect date ideas to coordinating the logistics, we've got all the details covered.
Feedback Session
We follow up with your dates, on your behalf, to provide invaluable feedback and recommendations after the introduction.