Online Dating is Free But How Much Is It Costing You?
Posted on: March 13, 2019 in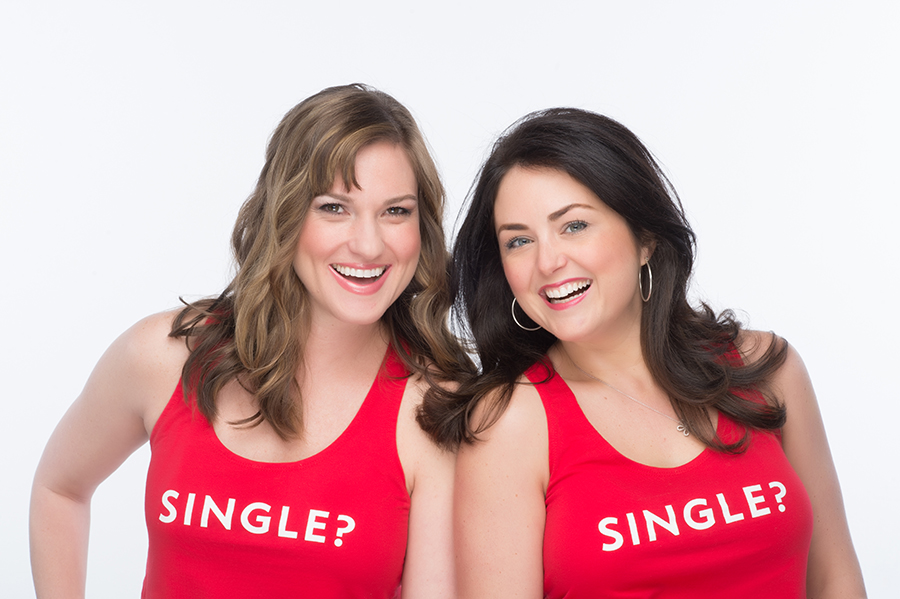 The dating arena is something else these days. If you are not dating through mutual friends or meeting people out and about, odds are you have looked in dating apps. These days, there are endless options of dating apps, some specific to certain demographics, religions, or interests.
Many of these apps are free to set up a profile, and start scanning through and messaging potential dates. You upload pictures, add basic information including your city, age, job, etc, and some include some personality questions for other users to hopefully get a taste of what you are like.
Often, when you set up your initial profiles, other men or women are shown you on their feed, based on your city and age preferences. You are likely to come across profiles of people that are good looking, or that appear to have a good job, or are the height you are hoping for in a match. It is less often that all of those preferences are in the same profile. Regardless, you swipe or message in hopes for a response.
Online dating is time consuming to say the least. You sift through hundreds of profiles, hoping to connect with a few good ones here and there. You probably get drinks with some here and there. If you've been in the online dating game long enough, you likely have been stood up, unfortunately. No one has skin in the game!
You hope that people are honest about their jobs, their height, and their appearance (hopefully you are not seeing pictures from 10 years ago). You have to vet each date, and you might see them again, you might not.
Point being, a lot of dating apps are free. But, what are they really costing you?
They are costing you time (scrolling and carving out time to meet each of them). They are costing you energy. They are costing you money (more so for the guys) for drinks or dinner.
The advantage of dating through a service like us, is that we do the vetting for you. We know what they really look like. We know what they do for a living. We know what their personality is like, and how they carry themselves. We save you time, energy, and in the long haul, we are saving you money. We have your best interest in mind, and want to introduce you to someone amazing.