Cost of One on One Matchmaking Services
If you're contemplating the services of a matchmaker, it's natural to wonder about the cost involved. One on One Matchmaking and other reputable matchmakers do not disclose fees online, as pricing can vary between companies and within a single company based on various factors.
At One on One Matchmaking, our fees range from $3,000 to $10,000. To determine what your investment will be, we need a comprehensive understanding of your goals and which of our services can best help you achieve them. To facilitate this, we will engage in a phone conversation and meet with you in person.
Please see below for the two different services that we currently offer to see which would be the best fit for you: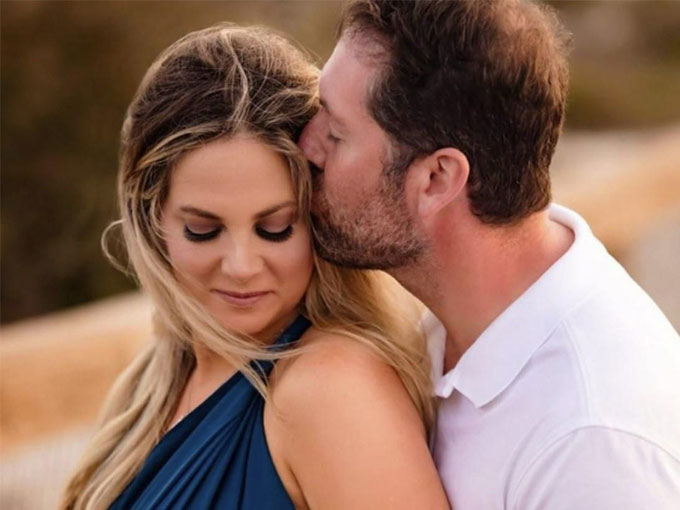 1 on 1 Matchmaking Services
22 YEARS IN THE BUSINESS OF LOVE.
Signature Service
Concierge date scheduling
Minimum of 10 dates within six months
Two-three blind dates per month
One-on-one consulting with expert matchmakers
VIP Service
Signature Service Benefits, plus:
Customized dating profiles with photos
Tailored recruits based on preferences
Priority status with your matchmaker
Many national franchise matchmakers and dating companies claim to provide a boutique service, but they often lack the extensive database of singles required to justify their exorbitant fees, which could range from $20,000 to $50,000.
When assessing the cost of a matchmaker or dating service, consider the following:
Evaluate whether the matchmaker genuinely cares about their clients or if their primary focus is financial gain (check out our Google Reviews for tips on how to do this).
Determine if the matchmaker is a local resident of your city and state, as locals are more likely to possess an extensive database.
Verify if the matchmaker operates a legitimate business or if it's merely a hobby. The industry may be easy to enter, but longevity and credibility are challenging to sustain ( we've been in business for over 20 years ).
For transparent and reliable matchmaking services, trust One on One Matchmaking. We prioritize your happiness and success in finding love. We've been responsible for over 400 marriages!