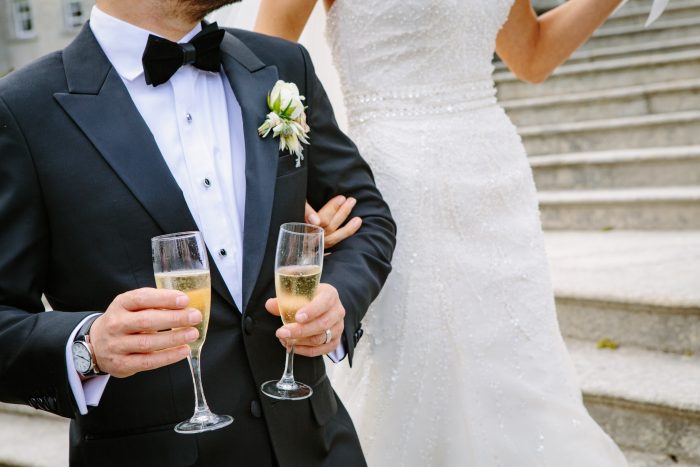 VIP Level Service includes…
When only the best will do, you need to enroll in our VIP services. Our VIP program ensures you have the highest level of service at One on One Matchmaking and VIPs have the highest success rate as a client. VIP's are the only clients who get to see photos before the dates.
Details on the VIP Level Service:
Detailed Descriptions Receive a portfolio of suggested matches for you to pick.
Recruiting Your perfect match might not be in our database now, but we will search for her and specifically recruit and screen women just for you.
Most Important Client You'll have access to your Matchmaker outside of work hours. You will get her cell phone number and she will be on call to help you.
Concierge Coordinator Don't worry about planning the dates, we have you covered. We will get both parties availabilities, schedule you on the dates, and make the reservations. All regular clients have to meet at restaurants, but do you have tickets to something? Do you want to meet someone out of state? We can handle all of the scheduling.
Feedback/Date Coaching After each date, we will call to hear about how it went. We give you specific feedback about what your dates are saying about you and how you can improve your dating skills to land the woman of your dreams.
Home Visit An optional opportunity for us to get to know you better with the entire team.
To hear more about details and to get to know your Matchmaker, fill out a profile and your Matchmaker will call you. We are in the Buckhead office Mon-Friday 10-6 pm. 404-888-1118.
How to be a Screened Courtesy Client
Women only
If you are the "total package"  but don't have the financial stability to join our services, you might qualify to be a Screened Courtesy Client with One on One Matchmaking aka FREE.  In order to be a courtesy client you need to be very positive, attractive, a great date, and either open to dating 15 years older, OR open to every ethnicity. You would need to be a great match for our VIP clients in order for us to set you up.
Application instructions: Please do not call our office line, but kindly begin by completing the application form. If we feel we might be a fit for you, our office will contact you and answer your questions at that time.  *In the notes of the profile or how you heard about us section, please write "Interested in being a SCC"
* Updated Photos are required to process your application