Frequently Asked Questions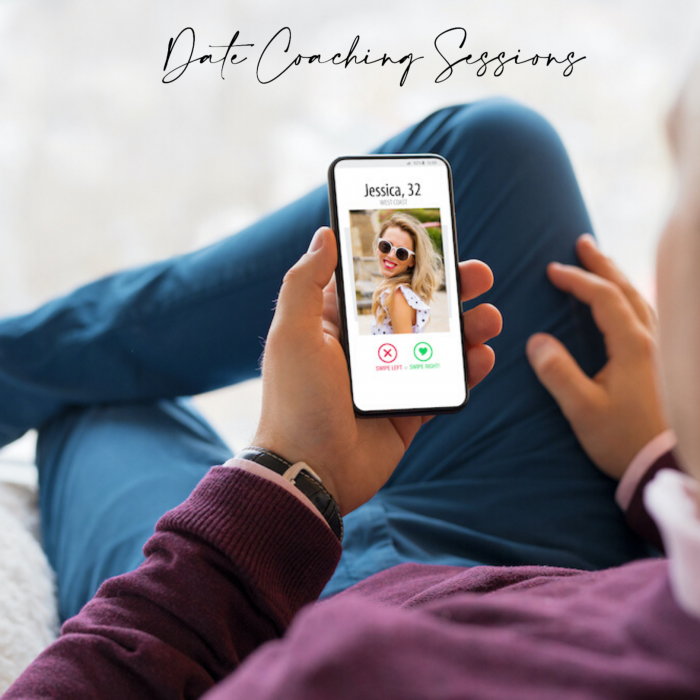 What's your success rate?
We've had over 400 marriages and counting! Success is different for everyone though. Clients go in and out of relationships all the time. We really work hard for our clients and try to help them get to where they want to be.
How much does it cost?
Membership includes an unlimited number of dates over the course of 6 months and packages range from $3000 to $15,000. You will have a minimum of 10 dates and no maximum amount of people you can meet within that six months.
How old are most of your clients?
We have clients that range from 20s to 70's. It all starts with a 15 minute phone conversation with one of our matchmakers. From there, we will get a good feel on if we have the right kind of singles to introduce you to. The next step is meeting in person for a 1 hour interview. If we feel like we didn't have the right age range for you, we would not meet you for the interview. u can meet within that six months.
What kind of background checks do you do?
We screen by meeting with you for an hour face to face. And, we only give out first names, NEVER last names; and we send you to popular restaurants for a dinner date generally.
Do you meet everyone in person including potential matches?
Yes, the One on One team meets everyone in person. Client or not it is important for us to get to know the people we are working with.
How do clients get matched up?
Clients are matched up based on their preferences. Clients of One on One can request any specific traits they desire in a mate and their matchmakers will match them based on those requests. Requests can be as specific as hair and eye color, height, race, religion and even weight.
Do clients get to see an in-depth "profile" or bio along with a photo of a potential match?
Each client receives a bio of their match, before the date. Our signature service offers bios without photos. Our VIP service comes with a recruiter who finds and interviews each match for you along with your matchmaker. The recruiter provides photos of your matches for your approval, before each date.
Are there a minimum and/or maximum number of matches that I can receive?
There is no maximum number of matches you can receive, but the minimum is 10 tailored matches.
What happens if I don't find love at the end of the matchmaking process?
Typically people end up in relationships, when working with the One on One team, but if a client doesn't find Mr. or Mrs. Right we encourage them to give it another go. Everyone finds love at different speeds. There is a discount for membership renewal.
Is my information kept confidential? Who will be able to view it?
Client information is never shared with a third party and it is stored securely. Only the One on One team has access to your information.
Do you have to be a millionaire to join?
To work with One on One Matchmaking you do not have to be a millionaire. We are a luxury service and cater to a higher caliber of singles, so we do have many millionaires as clients.