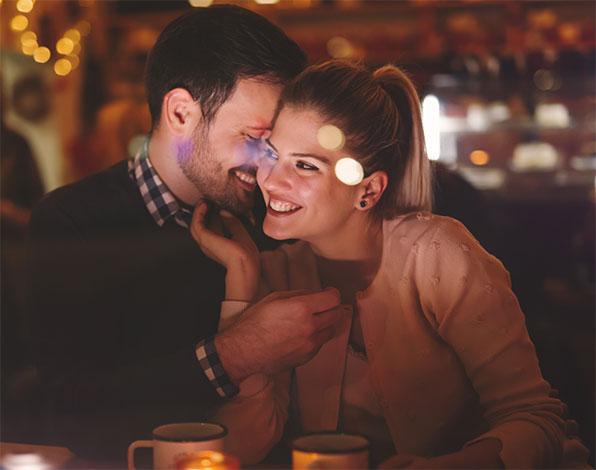 Signature Service includes…
• Concierge date scheduling
• Minimum of 10 dates within six months
• Two-three blind dates per month
• One-on-one consulting with expert matchmakers
With 20 years of matchmaking experience in Atlanta, hundreds of successful marriages and a team of dedicated matchmakers at your service, you'll enjoy a personalized approach to dating, which means better quality and better results.
Once we determine your lifestyle, long-term goals, and dating requirements, we are able to cast a broad net, utilizing our Eight at Eight database of thousands of singles, as well as our extensive network of contacts to find your perfect date.
You will immediately reap the benefits of having a team of professional matchmakers working for you on your dating life. We make the process effortless, as we handle the reservations, and all arrangements.
The matchmaking process can be as much about becoming the right person, as it is finding the right person. Let One on One Matchmaking help you do both.