Did you know I started Eight at Eight Dinner Club at the age of 22?
It has been a wild ride and I'm proud to say that I've helped literally thousands of singles meet face-to-face and fall in love. (At least some of them!)
For many years we were struggling start-up business. The good news is that I was young and not used to earning much money! I couldn't have done it all without the creative ingenuity of…INTERNS!
Do you have what it takes to be an intern for Eight at Eight and One on One Matchmaking?
To apply, please send a resume and cover letter to sks@8at8.com.
Check out this list of some of our former interns. Unfortunately, we've lost touch with some of them (it has been 20 years after all!?) If you are a former intern, please send us an update on your life, etc. and we'll post your info here too!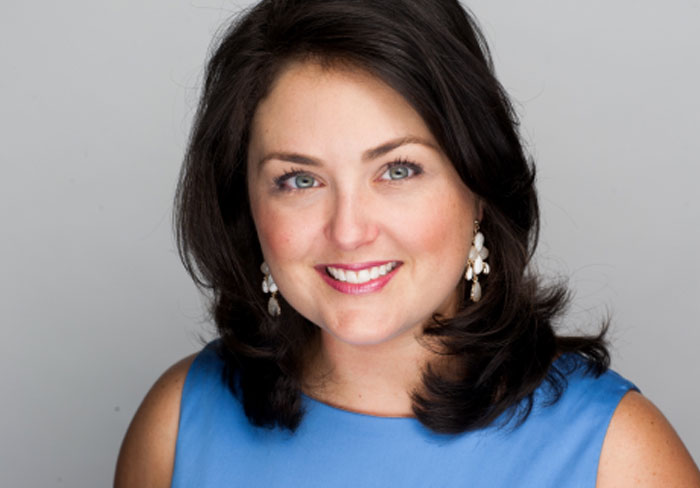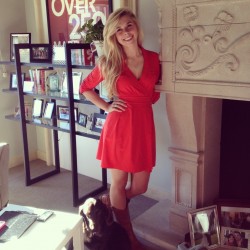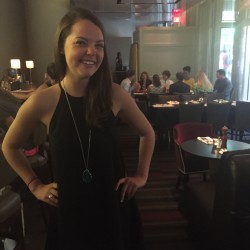 "Working at One on One taught me how to multi-task and work in a fast-paced environment. I was given a TON of responsibility and was able to develop my communication skills while maintaining relationships with upscale and professional clients. I can't imagine a more fun and rewarding internship!"
Nancy, 2015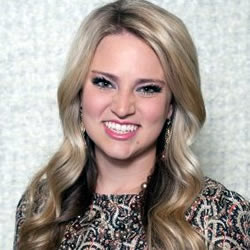 "As an intern for 1 on 1 Matchmaking and the 8 at 8 Dinner Club I genuinely looked forward to coming to work each day. The morale in the office can't be beat, the day to day work is the perfect balance of challenging and fun and after all, what's more rewarding than helping others find love?"
Megan, 2013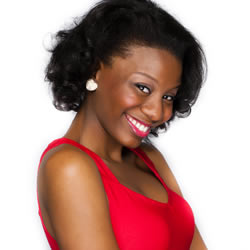 "I started out as a public relations intern and moved my way up to Marketing Manager. In both positions I learned valuable information that helps me in running my own business today, ModernFluff (designer pillows). Since One on One is a boutique and not a large corporation, I could immediately feel the impact of my work on the company. You will have major responsibilities, but they will come with great rewards when you mention them to future employers."
Carrie, 2012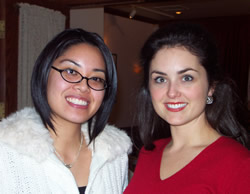 "I worked for Sarah Kathryn Smith at One on One Matchmaking and Eight at Eight Dinner club as an intern and then as a sale/recruitment lead. Sarah Kathryn is a talented businesswoman and fantastic mentor. Under her supervision, I learned invaluable skills – such as networking, customer service, lead sourcing, client management, and business analytics – which have led to a seamless transition into my career as a healthcare recruiter.
"Sarah Kathryn was a pleasure to work for, and I have yet to meet a more well-connected individual in this city. Few people have the opportunity to report to a boss who is also a mentor and a friend, but I did when I worked for Sarah Kathryn. If you are looking to expand your social network in Atlanta, then I highly recommend contacting Sarah Kathryn at One on One Matchmaking and Eight at Eight Dinner Club."