Hiring a Matchmaker – 5 Reasons Why it's Worth the Investment
There are many options to meet singles.  Dating apps and dating sites are a lot of work and it can be difficult to actually meet face-to-face.  If you're frustrated with the time and effort you're spending to meet "the one" a matchmaker might be right for you.  If you want to improve your chances of getting an excellent date, consider hiring a matchmaker.
Today there are dozens of matchmakers nationwide.  Prospective clients meet with the matchmaker, pay a fee and then are matched on personality and values.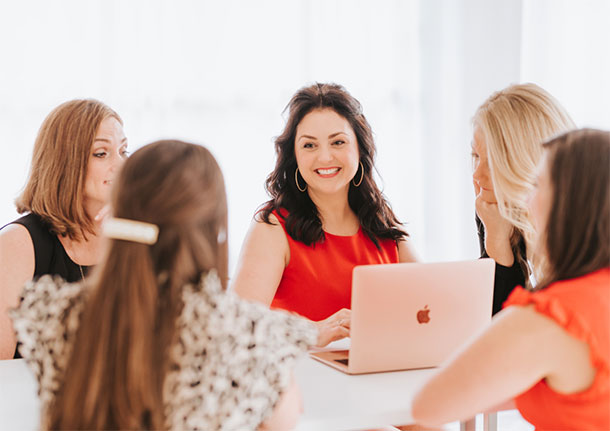 The Benefits of Matchmaking Services
Meet commitment-minded singles
Matchmakers will present you with potential matches from their extensive database which means these people are also enrolled. They have shown sincere interest in finding a long-term partner. This greatly increases the likelihood of you finding someone who is interested in more than just a casual date.
Personal service
Dating apps rely on algorithms to find a match. Bars require luck. Matchmakers take on your case and personally choose appropriate matches that you will like (and they will hopefully like you). You'll be in the hands of a professional – just like hiring a stylist, designer, or consultant
Saves Time
Finding a date on your own involves going places to search for a date, swiping left or right on an app, or asking your friends to set you up. When you hire a matchmaker, they will find, screen, and personally interview potential dates for you. This gives you more time to attend to work and other personal matters.
Safety
Finding a date on your own involves some risk since you could meet people who might take advantage of your or misrepresent themselves. They could also be completely making up their identity! Matchmakers always meet the matches in the office to make sure they are sincere and who they say they are. Most matchmakers do not do background checks because the administrative burden plus the liability is too high.
Date Coaching
Matchmakers also help you make an excellent impression. They'll give you advice on your appearance and dating etiquette. Your success is their success, so they do their very best for you to find and keep your potential partner.