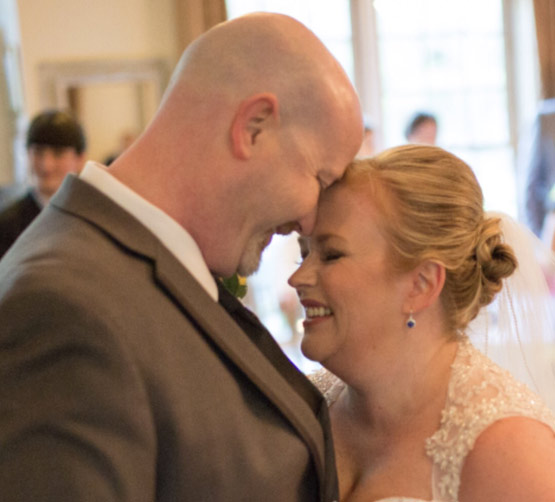 Expanding Love: The Love Story of Matt and Kali
We set up their first date at Seasons 52 in November 2014. Sparks flew immediately and they were both smitten with each other. Kali thought Matt was a complete and total gentleman.  He was the whole package – he had a great job, was easy to talk to, and everything flowed from there. Matt was taken by Kali's beauty and wonderful personality. He even invited her to meet his family at a cookout the NEXT day! (No pressure- right!?)
Their courtship lasted around 7 months before the engagement. During that time they bonded over fish tacos and have enjoyed them all over Atlanta. They went to Nashville and went to wineries. Matt actually researched what vineyard that specialized in her favorite wine!  And eventually they went back there to get engaged.
Kali told us a little about what makes him different from all the other guys she dated. The main thing is that it flowed with him.  It was easy to be around each other and it naturally came together.  He makes her laugh – it was first on her list and he makes her laugh every day.  He is fun to be around.
Now they are enjoying a wonderful life together and are expanding their family! They have adopted a baby girl and are planning on continuing to adopt. Their love story is beautiful. From the excitement of their chemistry to the enjoyment of seeing a deserving family thrive.