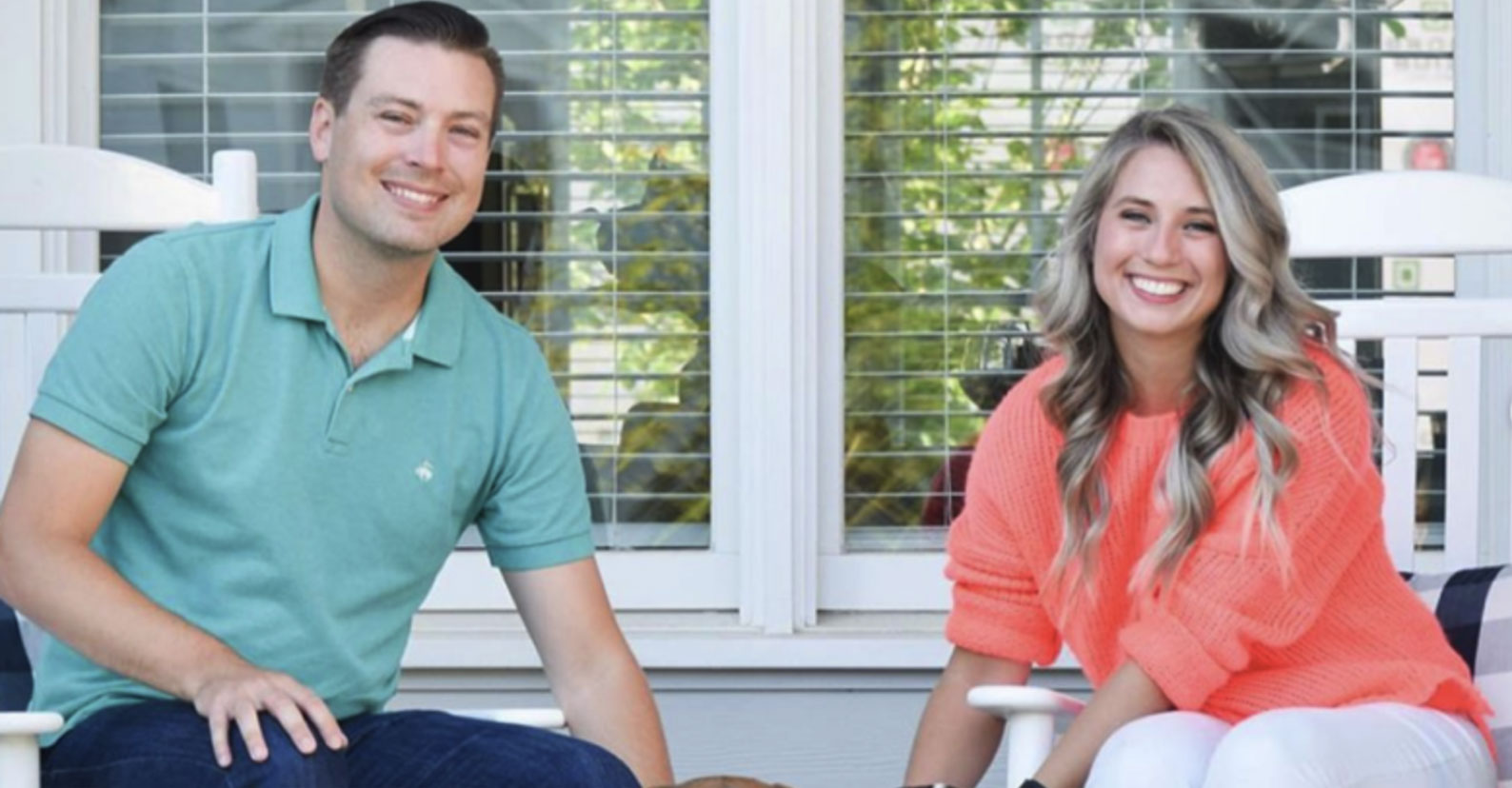 Young Professionals Immediately Off the Market
In 2018, Matt found himself new to the city of Atlanta, divorced, and only 30 years old. He tried online dating before coming to One On One Matchmaking and found the women to be flaky and not looking for a real relationship. Jennifer, the Matchmaker, got to know him well and immediately knew Meghan would be a wonderful match for him. We scheduled Matt and Meghan at The Optimist in West Midtown. This was Matt's 2nd date through us. He found the love of his life that easily.
Q: Why did you decide to join One on One Matchmaking?
I joined 1 on 1 Matchmaking after I had been trying online dating unsuccessfully. I wanted to find something more significant and long lasting. I had seen the billboards and finally decided to give it a try after about a year and a half of meeting people online and nothing significant coming from it, after meeting the team at 1 on 1 Matchmaking, I knew I was in good hands.
Q: What was it like working with One on One Matchmakers?
Working with the Matchmakers was certainly a unique experience, in a very refreshing way. Everyone I worked with was so professional, genuine and passionate about what they were doing. I immediately felt confident about my dating future after meeting them. They took a sincere interest in getting to really know me to make sure that the work they did was the best possible work they could do.
Q: What did you enjoy most about the One on One Matchmaking Process?
The thing I enjoyed most about working with the Matchmakers was how confident they made me feel in their abilities. I was instantly comfortable with them and I was very confident in their abilities because of how they worked with me. Going through something like this is a risk, and they made it feel like the best risk I could possibly take.
Q: What was your first impression of your partner?
My first impression of my now fiance was that I was charmed. She was energetic, genuine and we instantly connected on our first date. I knew right away that it was going to be different with her. I could tell that the matchmakers had understood who I was and who I would connect with in a partner.
Q: How did you propose?
I proposed in the same location we had our second date. On our second date, we went to the Fernbank museum to watch an IMAX and to enjoy the beautiful trails out back. While we were out on the trails, it started to downpour. It was one of our most memorable dates because we had such a great time, in spite of the rain! When I planned the proposal, I had so many ideas but I chose this one because it felt perfect, and she had NO idea. I casually suggested that we go back to Fernbank since it had been a while so we could do IMAX and walk around and she was excited for the day date. We started our day with a 10 mile run (we were training for the Disney Wine and Dine half marathon), and then we got dressed up and went to brunch. After brunch, we went to the museum and caught an IMAX and then headed out back. We walked as far out as possibly could and we found a spot to ourselves. After sitting on the bench talking, we got up to walk back to the museum and head home and I walked behind her as I tried to grab the ring. She turned around twice because she thought I was being weird walking behind her and finally when she turned around for a third time to ask me to walk next to her, I was down on one knee. She freaked out so much and didn't even say "yes" right away! We hugged and kissed and I asked, "So?", and she said, "Of course, yes!!!". It was such a great day and an unforgettable moment and memory.