Moving into a new city or kick-starting your dating journey can be nerve-racking to start, so we are here to provide you with our exclusive insider's guide to dating in Atlanta. Our city attracts the best and brightest singles from around the region with Atlanta being the central hub of the southeast. Distance makes it that much harder for a relationship to start and endure; therefore, dating near your neighborhood is very important! Atlantans are notoriously known for being location snobs. If you live in Alpharetta, it is not likely that you're gonna find true love in Jonesboro.
---
Dating in Atlanta & Meeting Online
There are many online apps or websites for dating in Atlanta. If you plan on using mobile dating apps, we recommend using Hinge or Bumble. However, if you choose to visit an online dating website instead, Match or MillionaireMatch may be a better fit for you. If you prefer to meet someone face-to-face in Atlanta, please continue reading!
Dating in Atlanta & Meeting Face-to-Face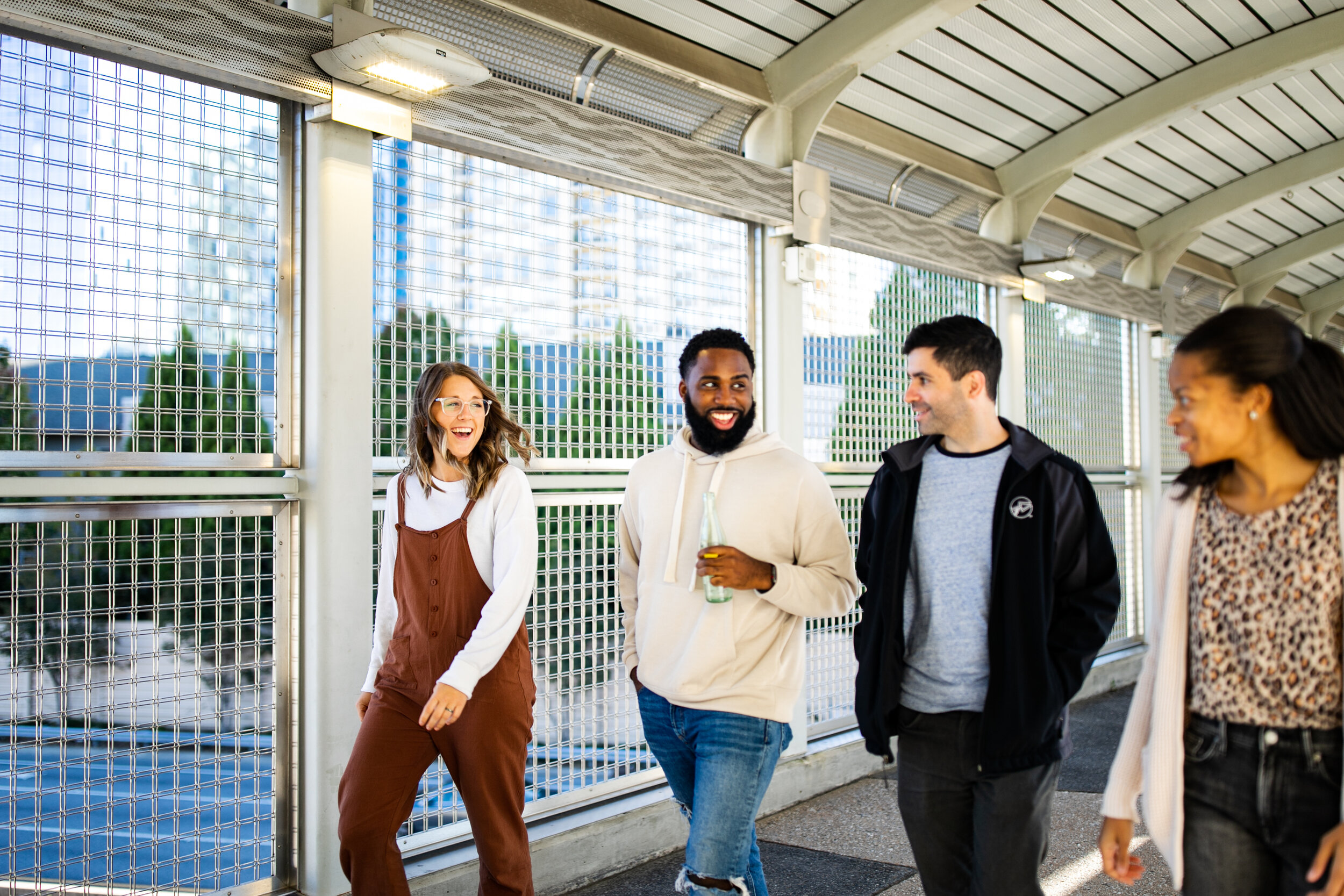 If you are not a fan of the use of online apps or websites for dating in Atlanta, we have a few tips for meeting your next potential date face-to-face! Singles Events held by the Canopy Social or the Atlanta Kickball League are great ways to meet other people in your area! There are also many informal events held in the city such as bar crawls hosted by Eventbrite. If you are looking for a more personalized way of meeting other singles in your neighborhood, Eight at Eight or One on One Matchmaking might be the perfect fit for you.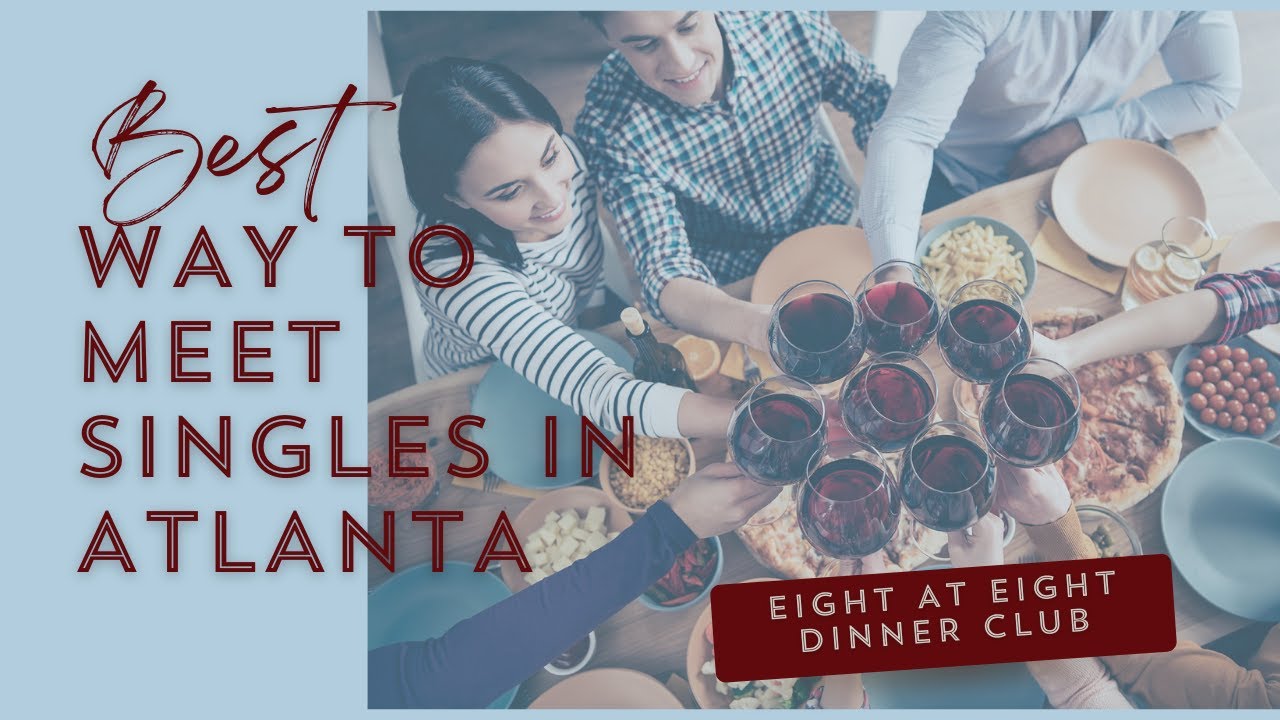 The Eight at Eight Dinner Club focuses on providing singles in Atlanta with unique weekly lunch or dinner dates that includes 8 compatible singles. If you are looking for a more individualized experience or approach to dating, meet with one of our matchmakers at One on One Matchmaking to start your journey of love today. With hundreds of successful marriages, yours could be the next one!
Interested in looking for the best singles events in Atlanta?